Published on : 11 Nov 2023
Mobilité Urbanisme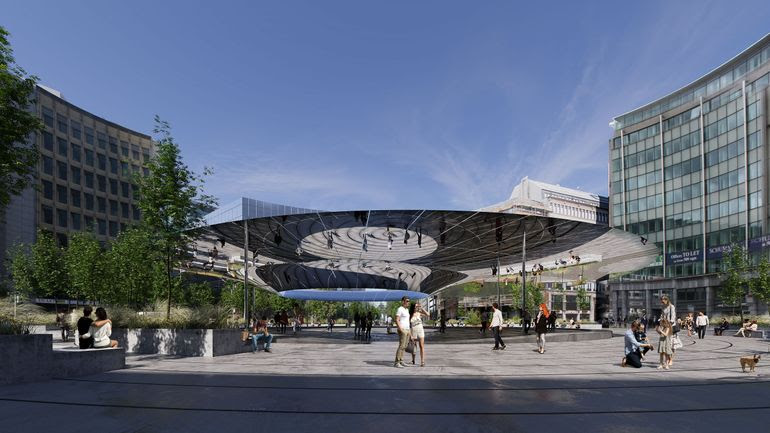 Information meeting
The information meeting announced by Beliris will take place on Monday, November 13th, starting from 7:30 pm at BYBLOS, 4, Avenue d'Auderghem. The purpose is to inform the residents of the neighbourhood about the start of the development works at the Rond Point Schuman.

According to credible information, the commencement of the works is still planned for November 20th.
No one has heard of a construction and traffic plan for the entire zone, except for three lost signs in the middle of the area.

All information is welcome.
---